Lawful interception compliance made easy
Regardless of your network or local telecommunications legislation, Softel makes lawful interception compliance fast, simple and efficient.
Introducing cylent WITNESS
Softel have the people, expertise and technology to get the job done.
Proven Technology
With over 15 years of continuous development behind it, Australia's largest telecommunications companies use cylent WITNESS.
Network-wide Solutions
Ready-made modular solutions for all network technologies — from fixed-line to 5G and the internet of things.
Tailored to your Needs
Our solutions are tailored to meet the unique environment and configuration of your network and relevant regulatory bodies.
World-leading solutions, deployed fast
cylent WINTESS is modular and flexible, with re-usable components. It provides a comprehensive range of passive and active solutions for monitoring network traffic. Whilst no two customer's needs are the same, our technology platform allows us to rapidly build high-quality custom solutions for any network. It makes compliance with local communications regulations simple, so deployment on your network is fast and cost-effective.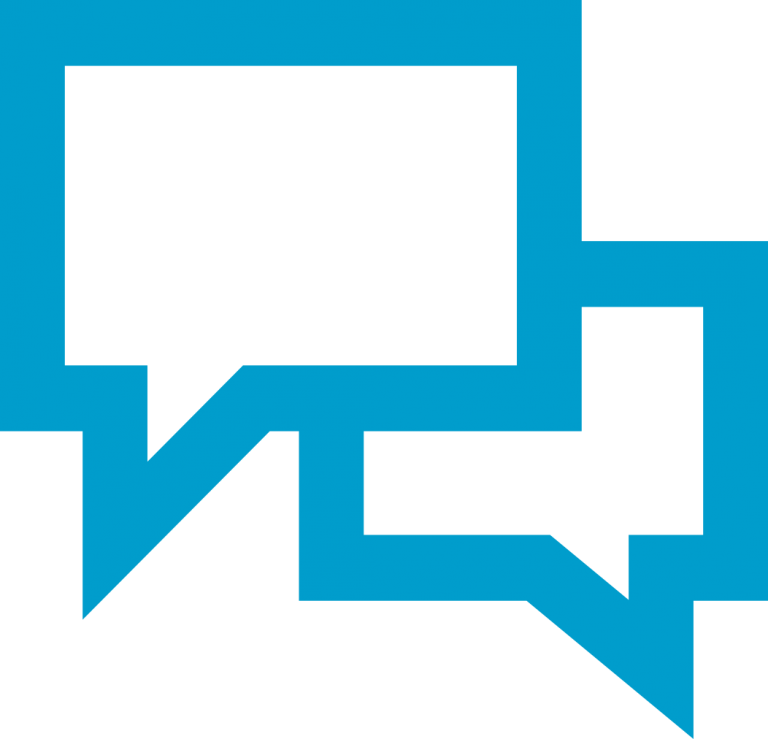 Take a look under the hood
Specialised solutions built on established software
WITNESS is our lawful interception technology built on cylent — the core technology used to power all of our telecommunications and cyber security solutions. It provides the robust framework needed to tame the cyber future.
Speak to an expert today
When you speak to us, you'll get answers fast. That's because we're hands on problem solvers with expertise that leads the world in our field.