Migrate to IP based LEA delivery now
When retiring legacy circuit-based technology in favour of IP, remove the road block of lawful interception connections with cylent CIRCUIT.
Introducing cylent CIRCUIT
Softel have the people, expertise and product to make the transition simple.
Proven Technology
With over 15 years of continuous development behind it, our platform has already been modified to support this transition to IP.
Industry Standards
Using industry standards, commonly used OEM telecommunications equipment and ETSI compliant messaging, our solution is easily configured for your environment.
Expert People
Our solutions are tailored to meet the unique environment and configuration of your network and cutover requirements to make the migration low risk.
World-leading solutions, deployed fast
cylent CIRCUIT is built with re-usable components making it modular and flexible. Migrating from traditional circuit voice based Primary Rate interfaces (Q.931) to IP interface to Law Enforcement Agencies (LEAs) for data delivery has never been easier. CIRCUIT uses industry standard SIP-I to interface to telecommunications infrastructure and mediates and delivers using ETSI format to LEAs. As a well-established product, CIRCUIT makes it easy to migrate your technology with minimum risk.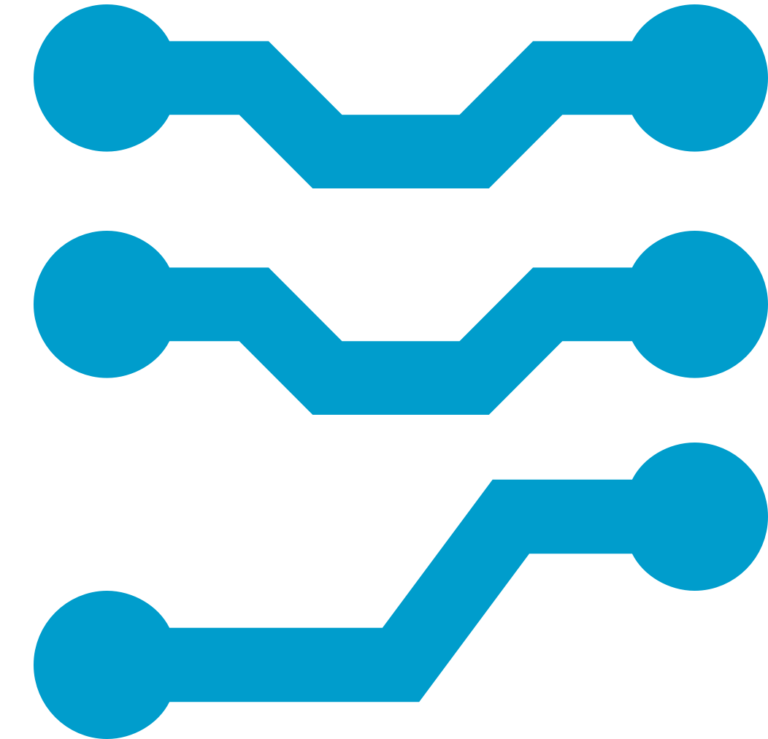 Take a look under the hood
Specialised solutions built on established software
CIRCUIT is our circuit to VoIP transition technology built on cylent — the core technology used to power all of our telecommunications and cyber security solutions. It provides the robust framework needed to tame the cyber future.
Speak to an expert today
When you speak to us, you'll get answers fast. That's because we're hands on problem solvers with expertise that leads the world in our field.