OUR MISSION
To use our expertise in telecommunications to create a safer cyber future for society.
About us
Our mission drives us to create products that help society become safer. We do that by continuously enhancing the capability of our cylent technology platform to solve tomorrow's complex cybersecurity problems. We are inspired by our customers — communication service providers, government agencies and organisations focused on securing critical national infrastructure from cyber threats.
Our Technology
cylent is the kernel of everything we create
We built cylent to provide the core technology needed to power our telecommunications and cybersecurity solutions. It's modular, flexible and reusable. Whilst no two customer's needs are the same, our technology platform allows us to build high-quality custom solutions faster and more cost-effectively.
Applications for cylent include lawful communications interception, the protection of critical national infrastructure and solutions that assist communication service providers enhance the efficiency and reliability of their networks.
More
A cylent evolution
Over time cylent has evolved to address the numerous technologies that now use telecommunications networks, from voice to data to IoT devices. With every additional technology connecting to telecommunications infrastructure, the rapid increase in system performance and exponential growth in bandwidth, cylent has evolved. It now provides support to a broad range of technologies of various generations through a single software platform.
The future of cylent
cylent continues to change with a move to hardware independent solutions through virtualisation. Our product and solution offering has evolved from initial regulatory compliance to national telecommunications regulations to provision of high end data processing and analytics along with custom applications addressing the rapidly growing cybersecurity market.
Who we are
Experts in our field
Look into our culture and you'll find a passion for the beating heart of digital telecommunications technology — the low-level algorithms that make sense of all those ones and zeros. We're inspired to help our customers by using our specialised expertise to solve their problems. We actively participate in international standards bodies, remain committed to continuous R&D, and focus our knowledge on creating leading edge cyber security solutions.
We value the safety of the community and believe in the promise of a better, more efficient future. We take our work seriously and have a reputation for knowing our stuff. If you find us having fun, it's because we are doing what we love.
Our story
Softel Systems was established over 15 years ago as a niche telecommunications and security business. With core-expertise in the management and monitoring of high-speed communication networks, our early focus was lawful interception compliance for 2G mobile phones. Since then our capability has evolved to address every successive generation of mobile technology and deliver products that apply our core technology in new ways.
With extensive experience in telecommunications signalling and protocols, big data and machine learning we have recently embarked upon an exciting new phase of R&D aimed at creating products that will support the increasingly complex data enrichment needs of our customers.
Our people
NON-EXECUTIVE DIRECTORS
Softel Systems reports to an independent board of directors providing corporate governance and oversight of the business.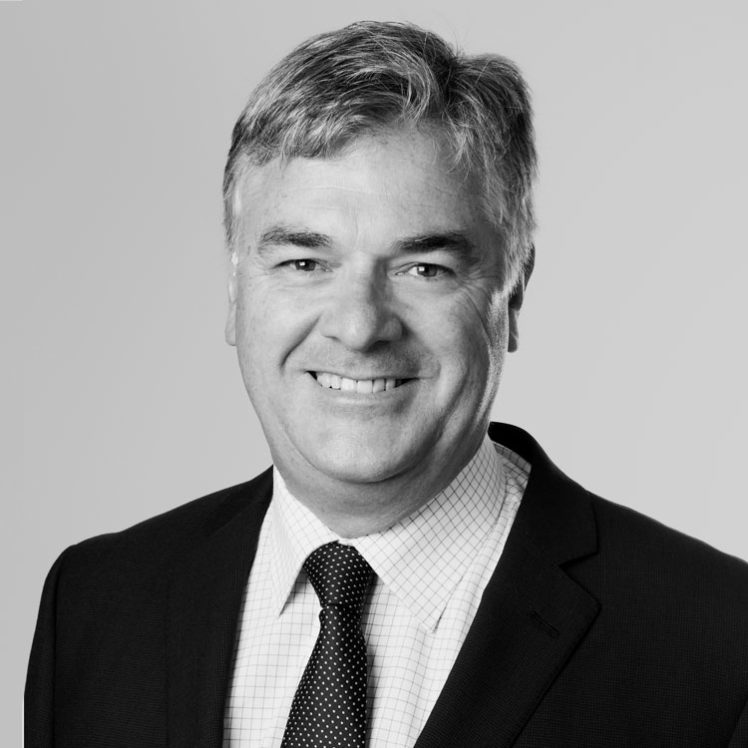 Michael McDonald
Chairman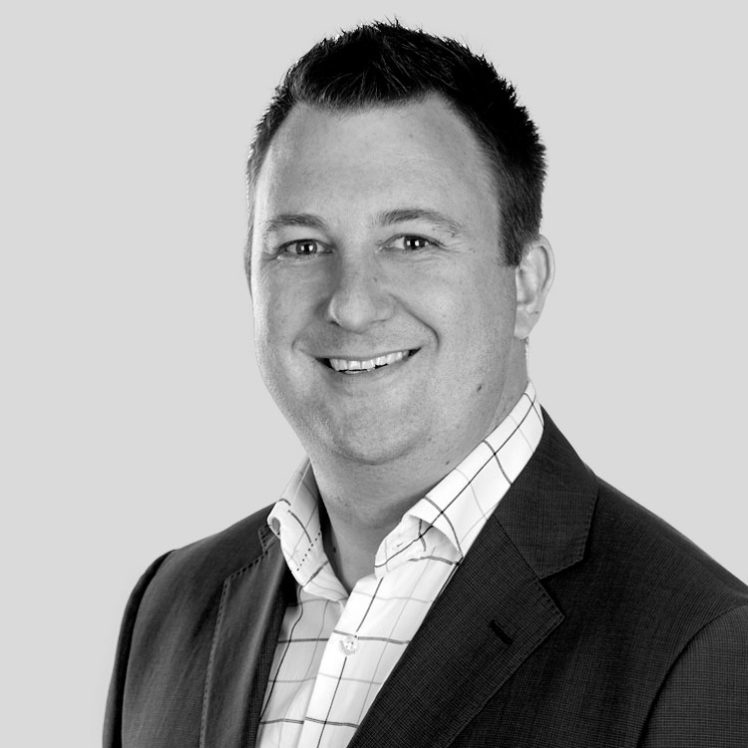 Michael Ballingall
Director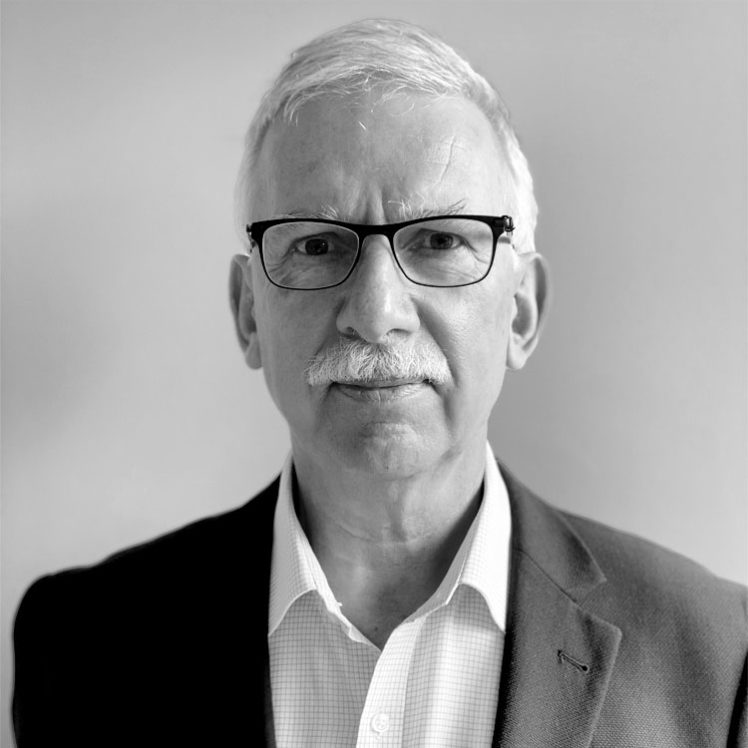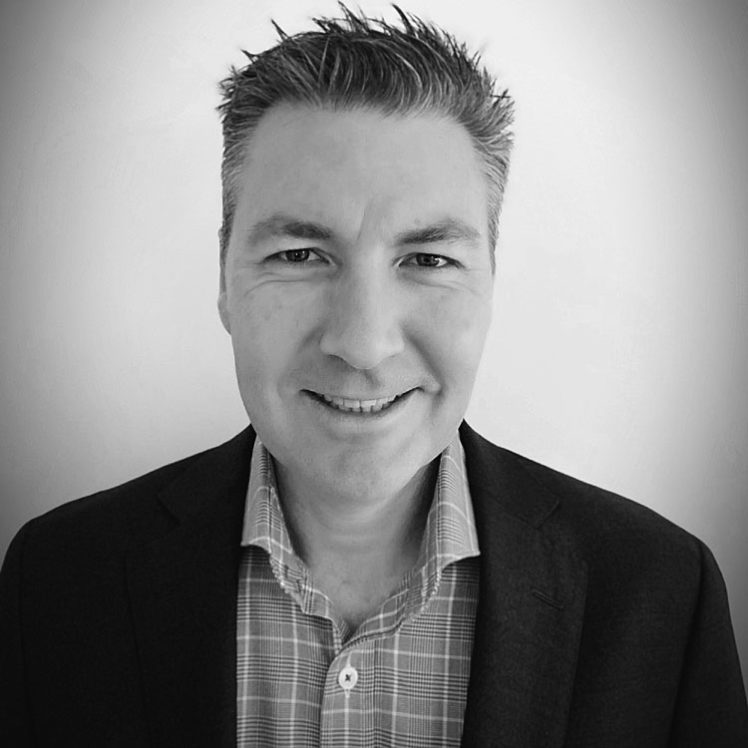 Peter Harrison
CEO & Managing Director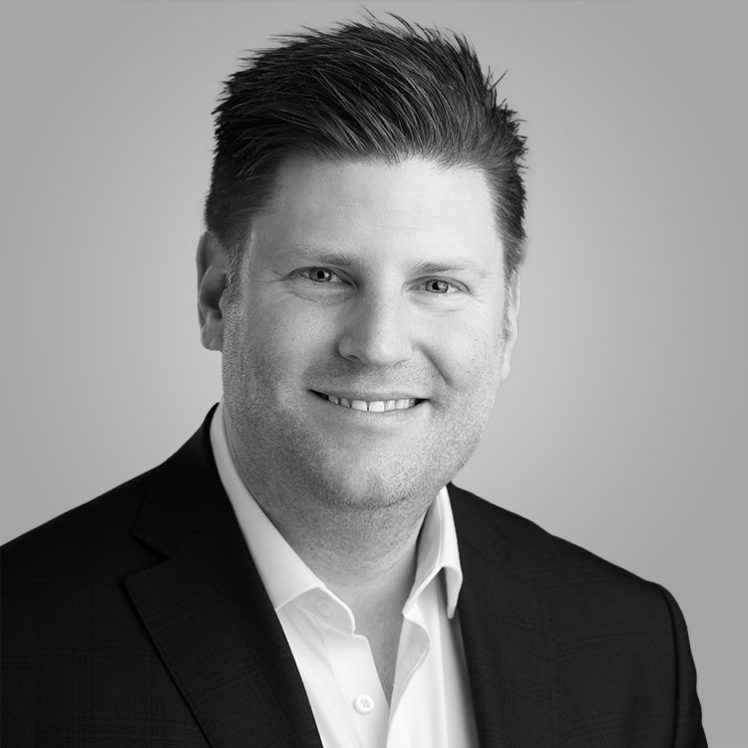 Adam Czaikowski
Head of Customer Engagement & Partnerships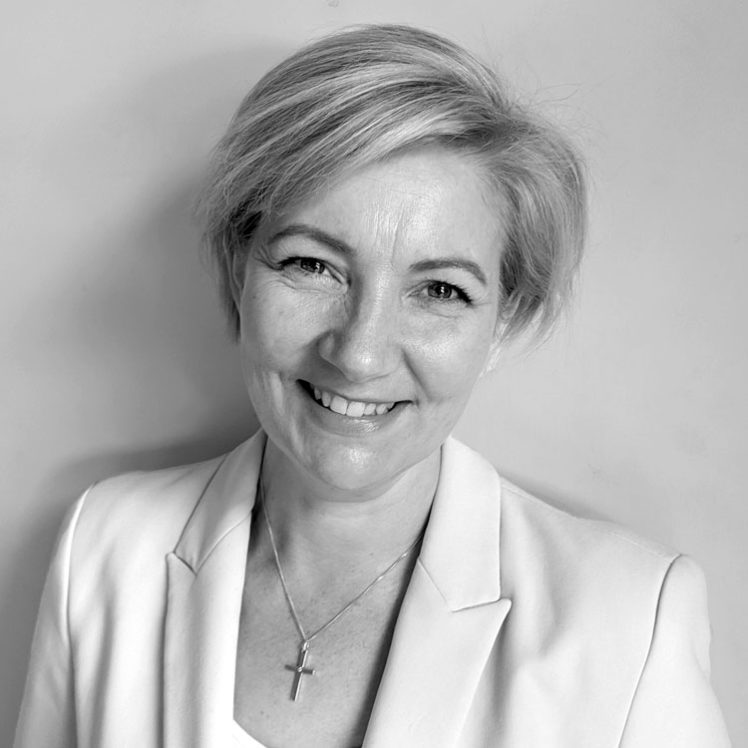 Karen Colebatch
Head of Financial Operations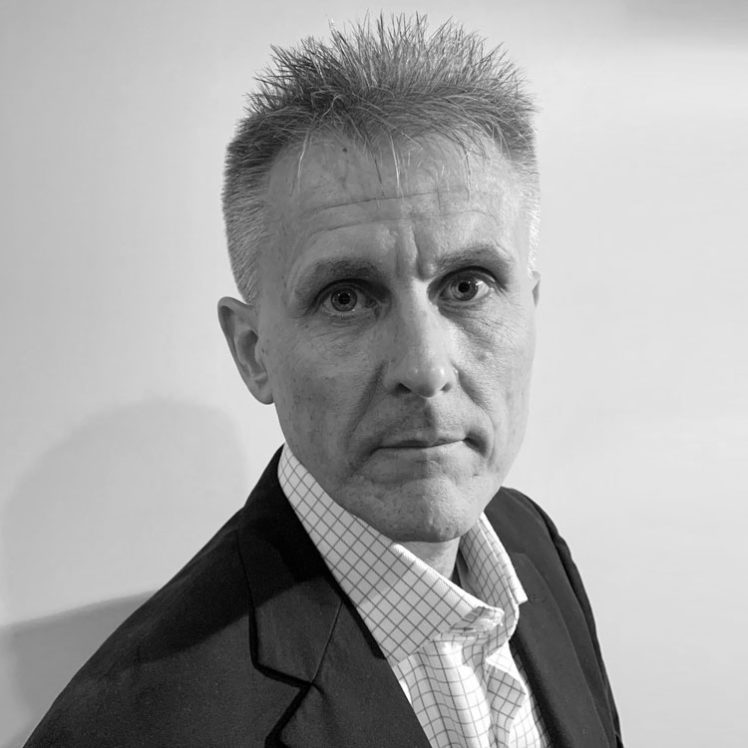 Jason Armitage
Head of Engineering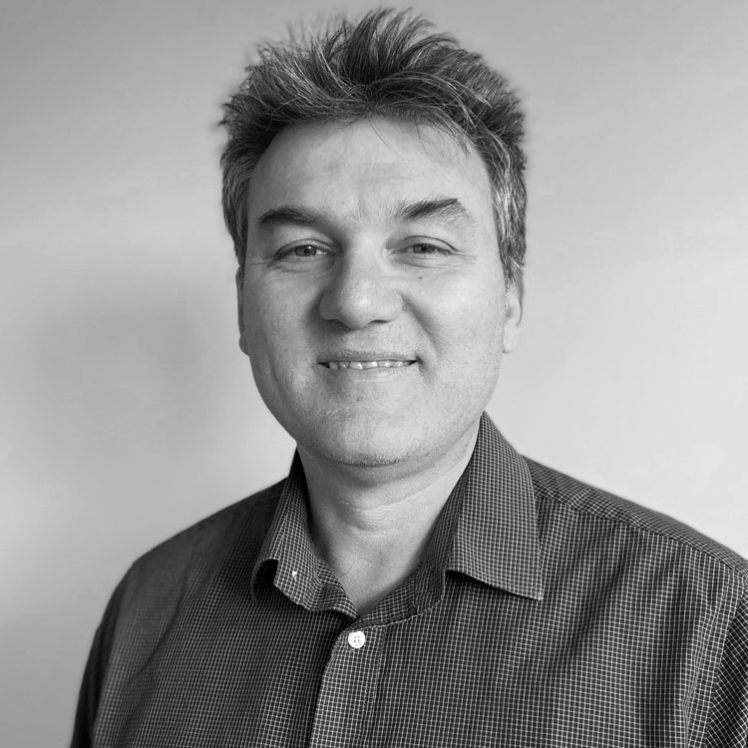 Scott Watson
Head of Delivery & Support Services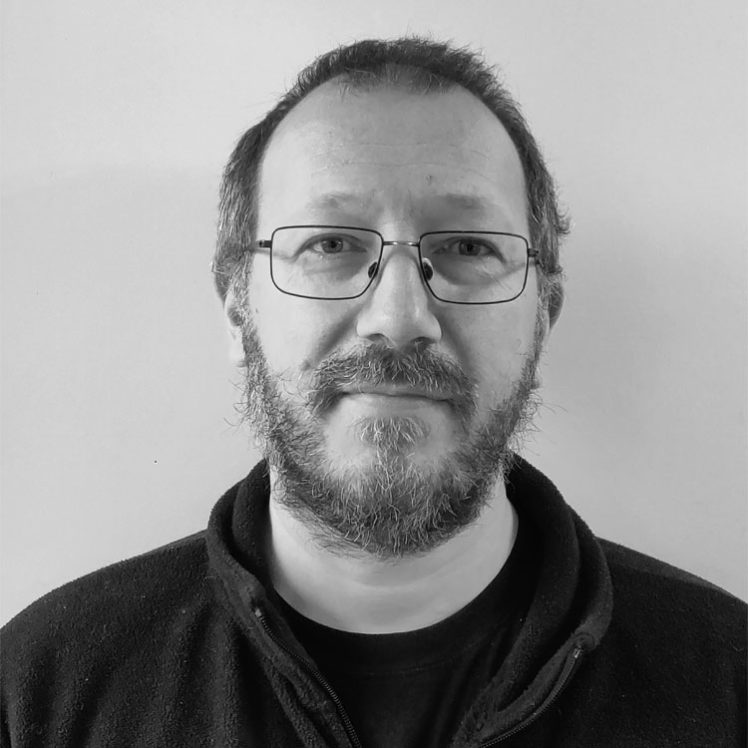 Dr. Rob Distel
Head of Research & Development
Speak to an expert today
When you speak to us, you'll get answers fast. That's because we're hands on problem solvers with expertise that leads the world in our field.